THU 11 JUNE
---
THE NA-NITE SHOW WITH
ANGELOS AND BARRY
---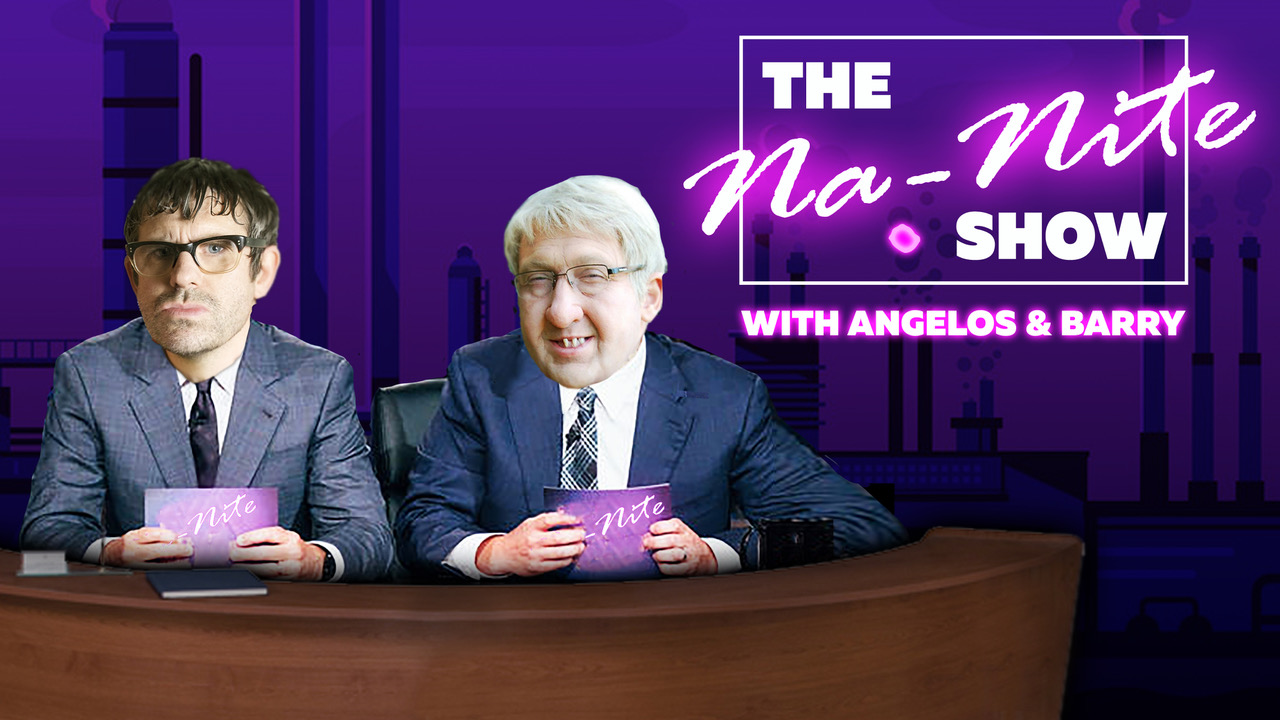 ---
£5 with no booking fees
---
GMT 22:30 — 23:00
---
18+
---
---
Woah! What are you doing? You can't go to bed.
Not until Angelos and Barry have given you the full lowdown, introduced some guests, invited you on to showcase your talents, and generally ended your day laughing until your face hurts.
Only then, will it be time for Angelos and Barry to say "Na-Nite".
Music from
https://www.zapsplat.com